Welcome to Fixit Maths — This is the website for teachers, teaching assistants, home schoolers, parents, tutors and anyone else involved in supporting maths learning.
However maths is taught, mistakes and misunderstandings will occur. An awareness of the mistakes which are commonly made, and the reasons for them, can enhance teaching and enable the immediate provision of targeted support.
The aim of Fixit Maths is to provide a growing range of maths resources designed to help identify and understand these common mistakes, and to reinforce and practise correct mathematical thinking.
How to
Videos explaining mathematical concepts and methods
Commmon errors
Examples of common mistakes and explanation of the misunderstanding which causes them.
Diagnostics
Sheets and activities to identify where mistakes are being made and why.
Activities and Games
A range of resources to improve understanding and confidence.
Worksheets
Easily create personalised worksheets with focussed questions using our highly customisable worksheet generator
Fixit Maths is very much in its initial stages of development but I hope you will enjoy using our site as it grows.
Follow Fixit Maths on

Facebook or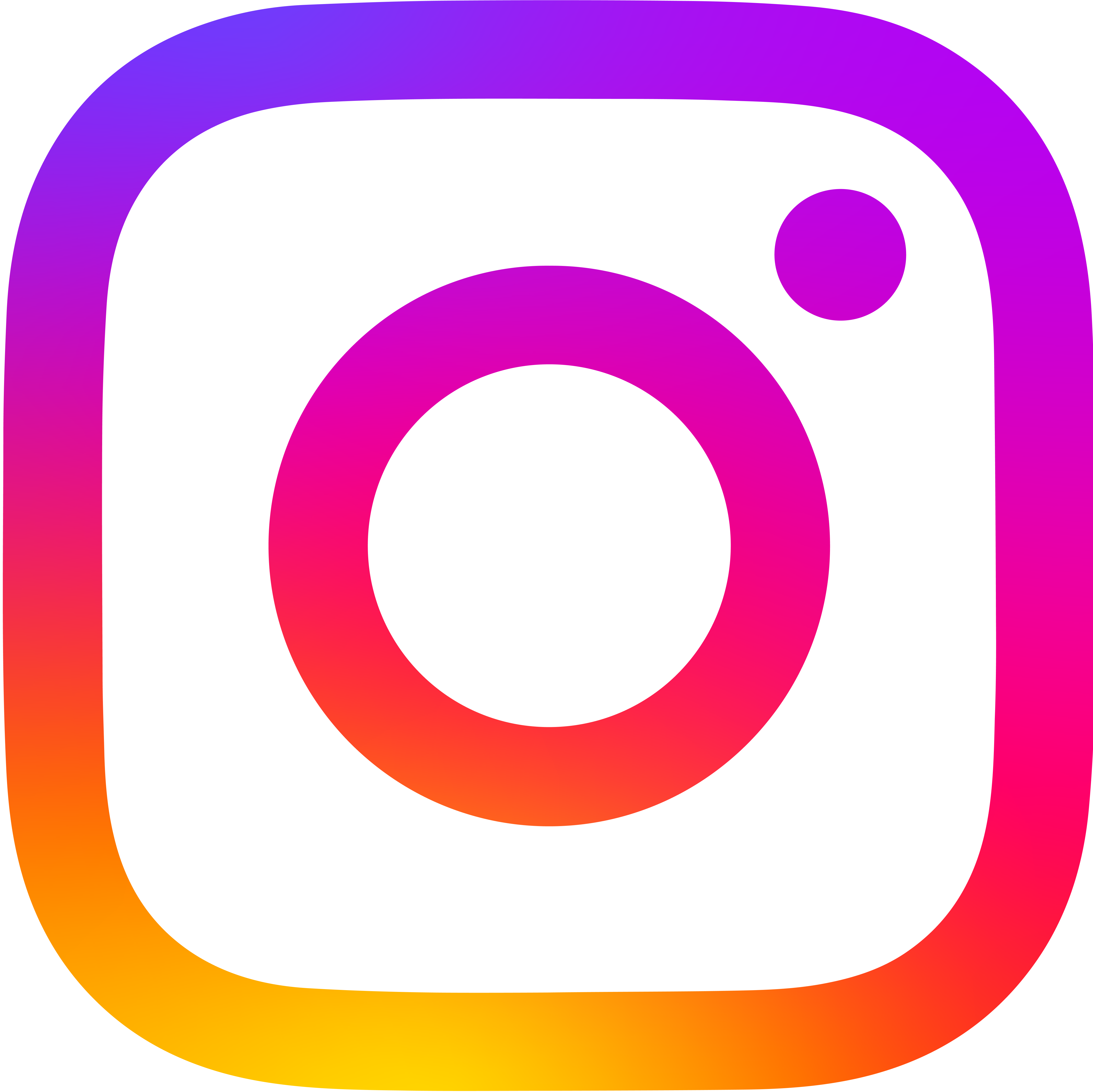 Instagram to be kept informed about updates to my resources and let me know what you are finding useful and what else you would like to see!
You can also get in touch by emailing me at karen@fixitmaths.com.